Born in Jingzhou, Hubei in 1982, graduated from the Department of Art History of Academy of Arts and Crafts at Tsinghua University, respectively receiving a bachelor's degree in 2004, a master's degree in 2006 and a Ph.D. in 2013.

He has taught at Beijing Institute of Technology since 2013, and now is teaching at the Arts Theory Research Institute of the School of Design and Arts at Beijing Institute of Technology while concurrently serving as the academic committee of China Annual Art Critics Assembly.

He hosted "The Twelfth Five-Year Plan of National Important Books" Project-20th Century Chinese Art Criticism History(V.2), and planned exhibitions, including "Magnanimity-Collection of Atypical Works by 21 Chinese Artists", "Dark Energy: Qin Ga", "Tenth of A Second: Fen-Ma Liuming", "Drilling Wood to Get Water: Song Yonghong", etc.



Major Research interests



Art Criticism, Art History, Curation



Major Teaching courses



Intangible Cultural Heritage

Folklore

Chinese and Foreign Art Theory and Thoughts

Published papers

"Pure Exploration-Yan Wenliang's Overseas landscape (1928-1931)"

"Contemporaneity of Ideas and Fancies".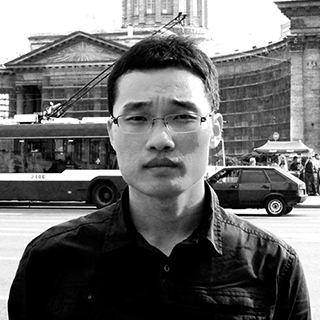 Course