Wu Huilan



Born in 1977 in Shijiazhuang, she graduated from Tongji University. Now she is a lecturer in the School of Art and Design of Beijing Institute of Technology (BIT).

Major research direction

Landscape Design and Theory.

Major courses

Principles of Landscape Design, Courtyard landscape Design and The Design of Plant Landscape.



Publications



Papers including Healthy Communities, Space·Weather·Culture, the New Urbanism Theory and the Research on Ecological Residential Environment of Dongtan Marsh in Chongming, and Road Design for Sustainable Settlements and books including Road design for Sustainable Settlements, Basis and Principle of Landscape Design (co-edited).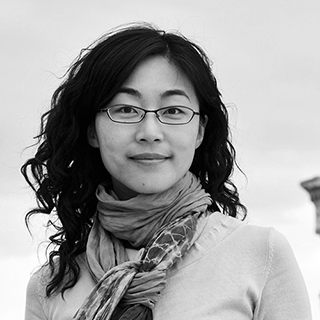 Course