Yang Jianmin


Born in 1969 in Jinzhou, Liaoning province, he graduated from Dalian Polytechnic University with the bachelor's degree of the major of industrial design in 1994. In 2001, he graduated from Beijing Institute of Technology (BIT) and received his master's degree with the major of industrial design. Since April 2001, he has worked in The Department of Environmental Art of BIT. Later he went to study in Kobe, Japan Art Engineering University as the exchange teacher during 2001 to 2002.



Major research direction



Interior Design, Building Decoration Engineering Construction, and Digital Collection and Processing.



Major courses



Exhibition Space Design and Model Making and other specialized courses.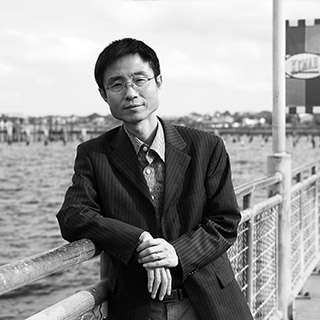 Course