Zhao Mei

Born in 1978 in Taiyuan, Zhao Mei graduated from Beijing Jiaotong University with the bachelor's degree of Architecture in 2001. In 2005, she graduated from the School of Architecture, Tsinghua University with the master's degree. Since 2005, she has been a lecturer in Beijing Institute of technology (BIT). Now she is an associate professor and master supervisor in the School of Art and Design, BIT.

Research direction

Environmental Art Design and Architectureand Urban Design.

Major courses

Basic Architectural, History of Architecture in China and Foreign Countries, and Foundation Design of Building, etc.
Publications: 100 Cases of International Eco-design of Industrial Products (Translation)

Projects

"Research on History and Present Situation of Beijing Urban Memorial Space", "Research on Vernacular Language and Applied Methods of Landscape Architectural Design of Mountainous Scenic Spot", "the Memorial of Space Environment Art and the Urban Collective Memory", and "Psycho-social Research and Planning Consultation of Education Base in Zhanjiang".

Award

Gold Award of the Best Design Scheme in the Competition of the Seventh China Habitat Model for Architectural Planning and Design.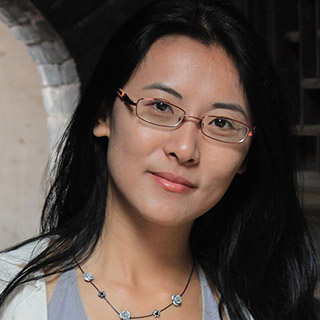 Course